The Resiliency School takes participants through eight weeks of essential self-care education. Training includes slide-decks, worksheets, videos and audio recordings to accommodate various styles of learning at home. Students are gifted an apothecary box of products to be used in tandem with training. Group calls are held throughout the program. All are encouraged to connect through an online community to support each other. 
Sign Up for the school for free. Once logged in you will have access to purchase the 8-week course and access to free content to aid your journey.
Featured in Yoga Journal Jan/Feb 2020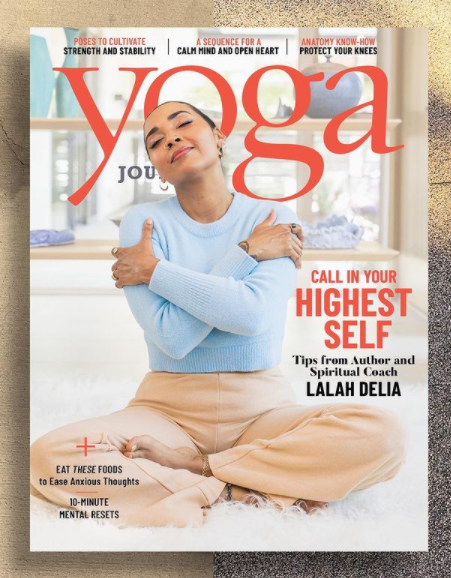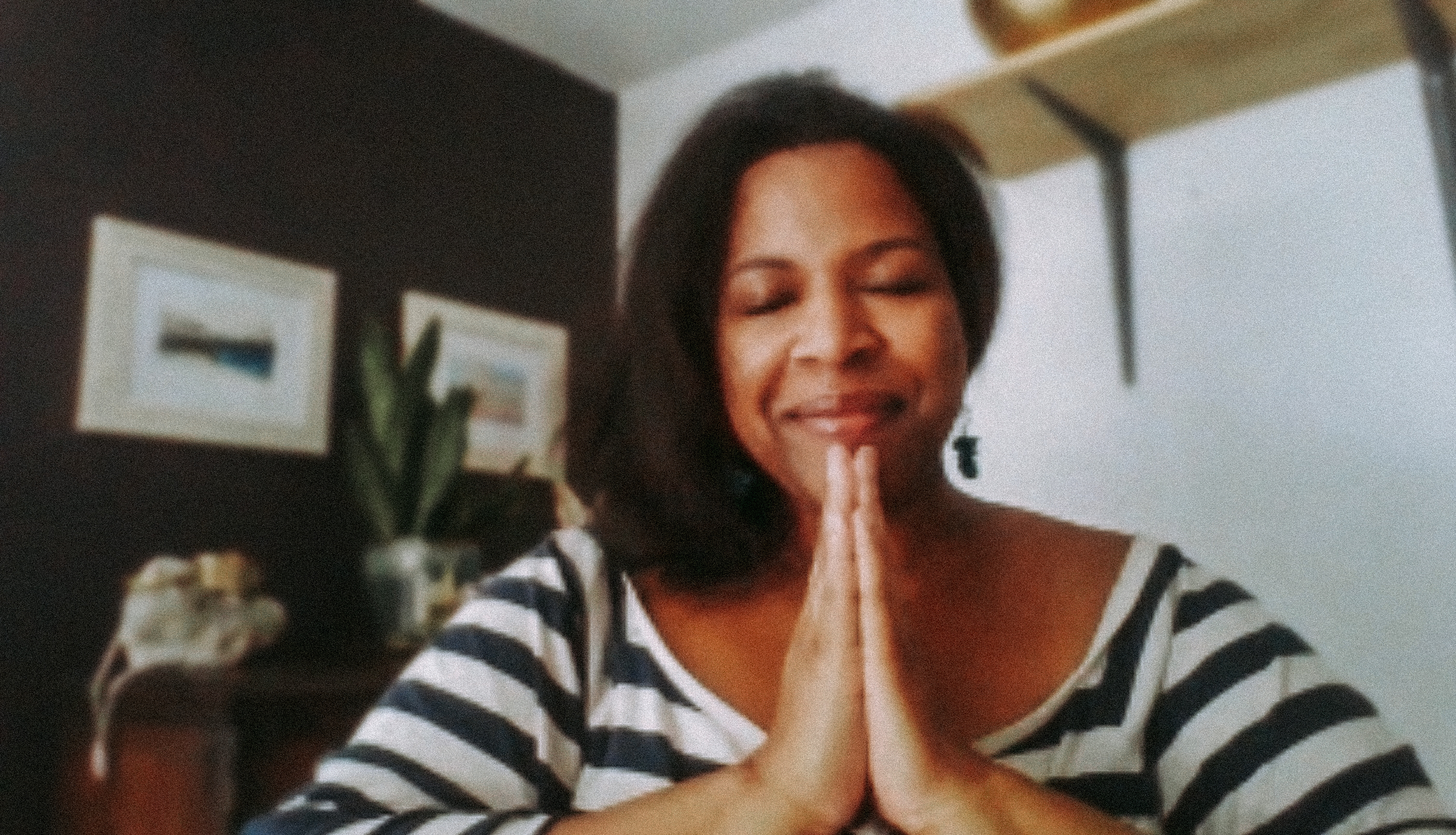 Welcome to my passion project of the last decade. The fast-paced, dynamic world we live requires a new set of skills to maintain stability and positive momentum.
It is my pleasure to share with you what I have learned and grow with you.
Peace.